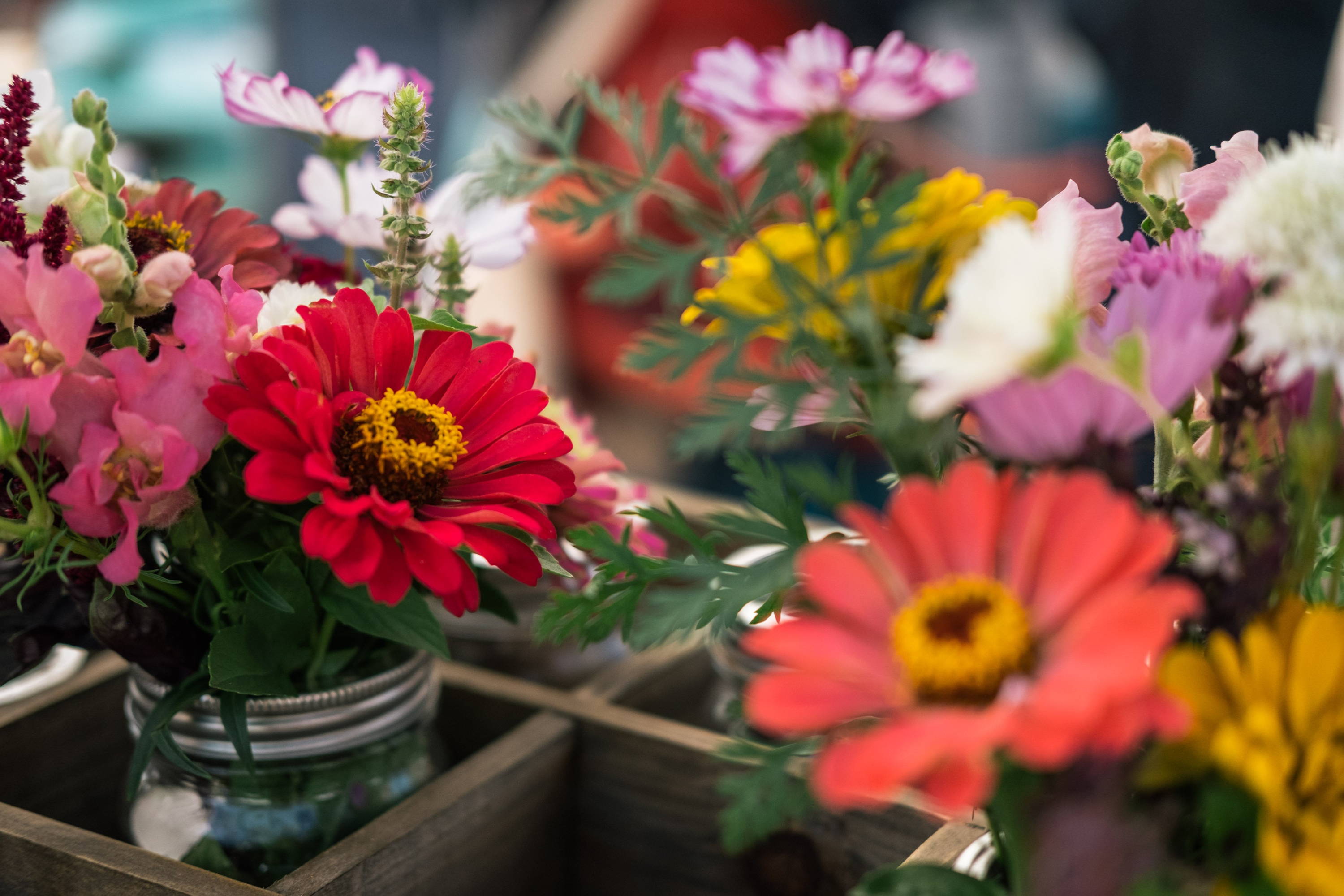 Garden Rose is the new Monrovia Florist in town. Monrovia flower shops all have their own unique floral arrangement styles. What Garden Rose brings as the new Monrovia floral designer is modern and simple floral arrangements suited for all occasions. With its simplicity, Garden Rose creates simple beautiful designs such as their unique Garden Evergreen Centerpiece.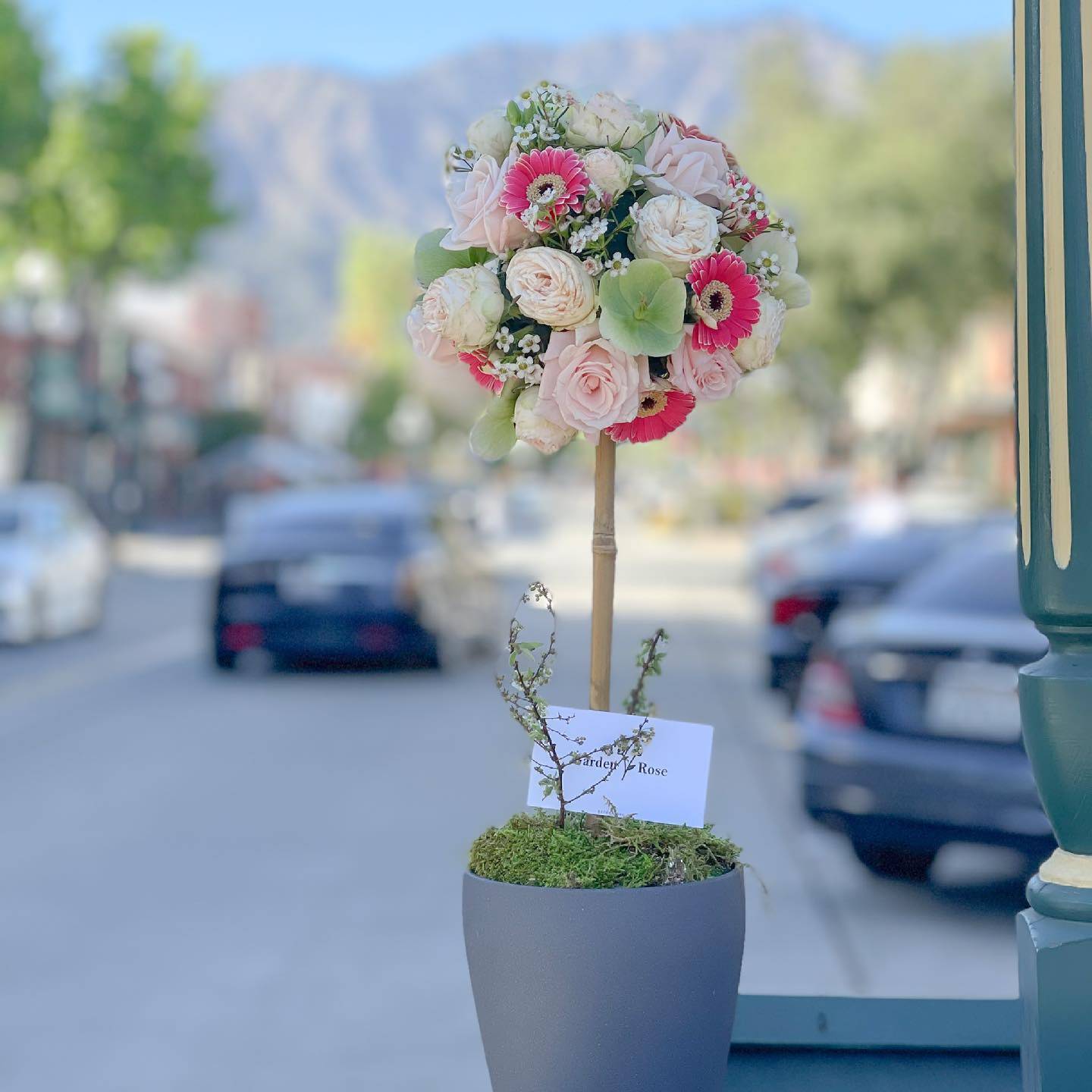 ---
Garden Rose is the New Florist in Monrovia CA
Garden Rose is located at 135 E Chestnut Ave Unit 4B. With simple beginnings, this Monrovia flower shop is small but unique. Garden Rose's location is based in a small studio that works perfectly as a small workspace. In great efforts, Garden Rose strives to become one of your best florist in Monrovia. Garden Rose was created with the intent of making flowers even more special then they already are. Garden Rose's plan is to soon move into Myrtle Ave, the main street in Monrovia CA.
What Garden Rose Brings as the New Monrovia Florist

On a recent trip to Garden Rose you can expect to be taken back in time into another era of romance as Garden Rose is unique in its services. The owner Libni Covarrubias and her skilled floral designers have created a high quality floral shop with hand crafted flowers and top quality florals. This Monrovia florist shop has gained popularity because of its diversity in its services and flower arrangement styles. It is Libni's passion for floral art that makes her a floral genius. She has a great skill in creating unique floral arrangements for her customers that is unmatched by other Monrovia flower shops. There is something for everyone. The flowers are always fresh and beautiful and the array of unique arrangements is the perfect Valentine's Day gift for your sweetheart.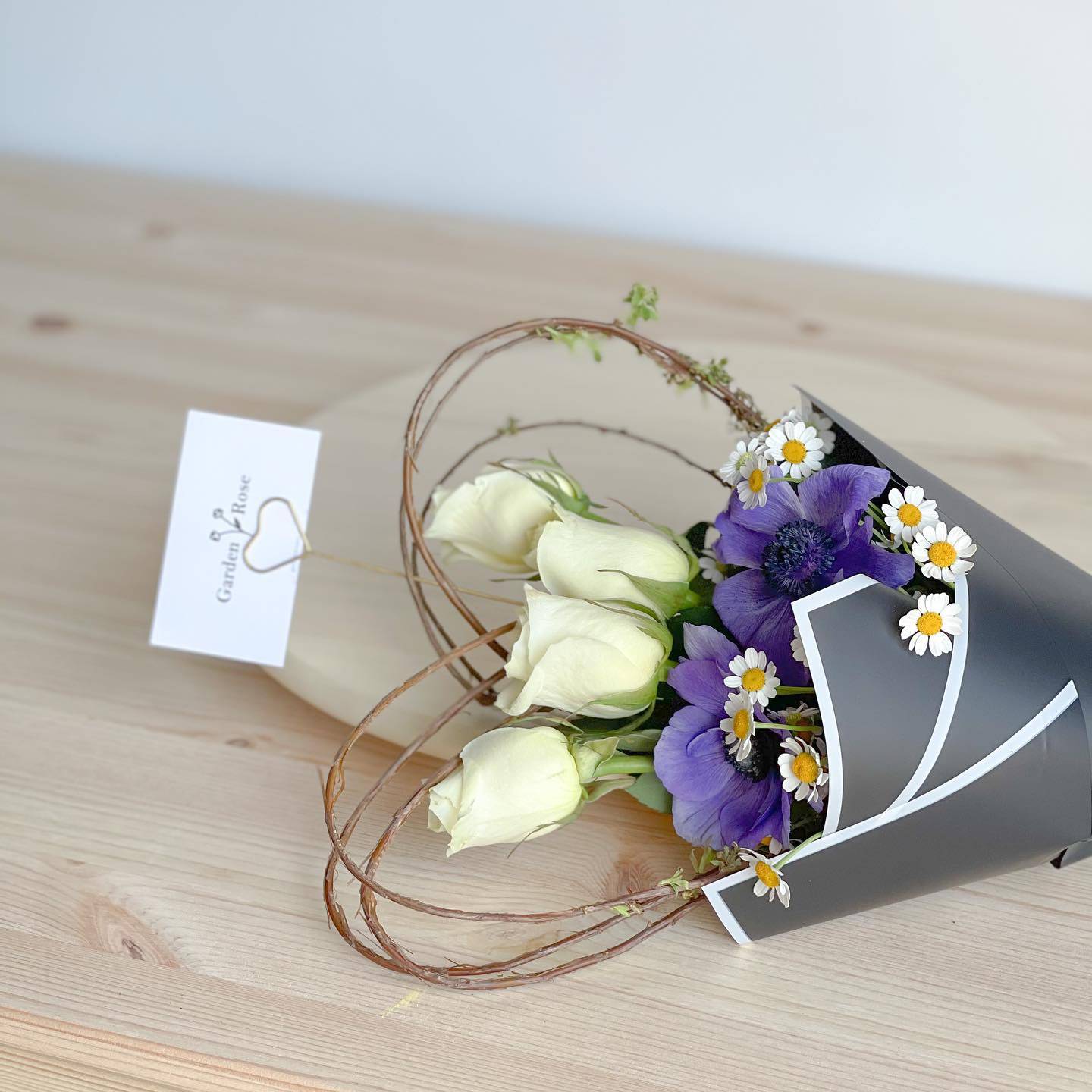 ---
The Benefits of Garden Rose as a Florist in Monrovia CA

What is special about Garden Rose is that it is offering the best pricing in town and it specializes in gorgeous floral arrangements to our customers. We understand that there are many floral design experts in the world, but we're also able to do floral designs to make it more affordable to our clients. We offer a wide range of custom floral arrangements to our customers as well. The refined and elegant flower arrangements for Monrovia florist customers Garden Rose is the one-stop floral shop for all the Monrovia floral design needs of Monrovia florist customers. We have the best arrangement styles, from carefully arranged Monrovia roses to impressively large flower and plant decorations. Garden Rose plans to expand more into unique areas of floristry such as weddings, dried flower designs, and bring more plant options into their shop. Garden Rose will soon become your number one choice as a florist in Monrovia CA.
Never say never when it comes to new business ideas. Since the beginning of 2017, it's been a very busy and fulfilling year for our business. We hope you have a great and wonderful year. Thanks for your support in making Garden Rose your top Monrovia florist !